I created several still images that can be combined in a grouping or series. They were all shot by hand at night, without a tripod. I wanted to have them crop exactly so I could flash the lights on animation…..the originals all have different lights lit at different levels as that is how the camera captured it. I made one initial qwik slideshow type video [embedded further below]. This is the Movie Trailer that I made from cut up portions of that initial video… the series….
see these for more info regarding the matting too....
I simply opened the first image with the black matte, and then added another shot using the overlays portion and selecting my own. I scaled it to fit the width of the previous shot and then adjusted opacity, so I could line it up with the first one. I did this for each of the shots. Here is the initial video I used to cut up for the movie trailer….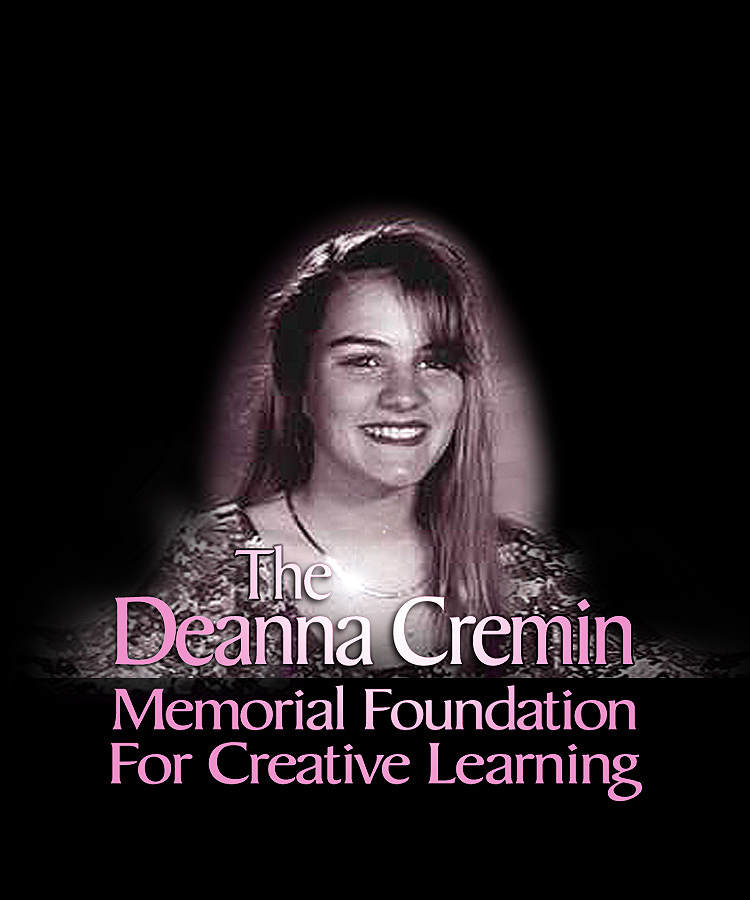 Deanna Cremin Memorial Foundation
| Recent Uploads
__________________________________________
Justice for Deanna Cremin...18 Years after Her Murder
Fox 25 News
• Boston, Massachusetts
Boston News, Weather, Sports | FOX 25 | MyFoxBoston
__________________________________________________________
Stairway to Heaven
GrfxDziner.com
| Articles on Deanna Cremin... Somerville, MA
flickr HiveMind | MyFoxBoston(recent uploads)
http://fiveprime.org/hivemind/Tags/MyFoxBoston/Recent